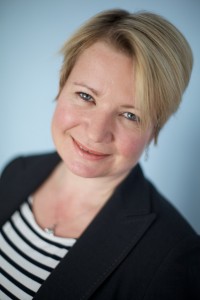 "You can have brilliant ideas, but if you can't get them across, your ideas won't get you anywhere" – Lee Iacocca
Are you looking for help with business writing skills? Then you've come to the right place. Since 2004 I've been helping talented people communicate their ideas more effectively at work.
I deliver writing courses and one-to-one coaching on all aspects of business writing skills – from better emails to winning bids and proposals.
I share the tools, techniques and resources used by professional writers and marketers. After training, clients can write more clearly, concisely and persuasively – guaranteed.
Access your FREE report!
To download my free 14-page pdf "The Seven Deadly Writing Sins: Are You Making These Mistakes in Your Writing?" just subscribe to the mailing list on the right.
To have a chat about how I can help you achieve your goals, please email me or call me on +44 (0)7588 63 1125.