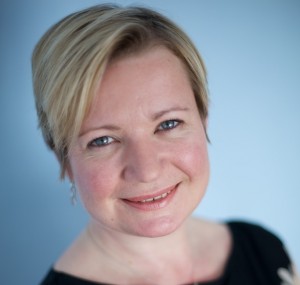 I am a freelance trainer specialising in business writing skills.
For over 10 years I've helped organisations communicate more effectively with potential clients, customers, suppliers and employees. View my CV to find out more.
Like a lot of people, when I started my career I was quite skillful at writing essays and passing exams. I soon realised that these skills were of limited use in the business environment.
When a new job required me to write competitive bids for investment funding, I had to learn how to write more persuasively – and more quickly!
Since becoming a professional writer and trainer, I have discovered a whole toolbox of tools and techniques that I would have killed for earlier in my career. They are not hard to learn or apply. I share them on my business writing courses because I believe that talented, educated people should be able to learn how to express their ideas effectively in the workplace.
How I can help
I deliver business writing courses and online courses on all aspects of business writing – from emails and reports to winning bids and proposals. I can also write and deliver bespoke courses for you.
Who I work with
Clients I've worked with include professional bodies, training associates, global technology companies, financial analysts, contact centres, local authorities, civil engineering firms and charities.
I train people at all levels of education and experience, from senior executives to support staff.
As well as having a strong commercial background in marketing, publishing and financial services, I'm qualified in TESOL (Teaching English to Speakers of Other Languages). So I can help both native and non-native English speakers develop their writing skills.
To have a chat about how I can help you or your organisation achieve your goals, please email me or call me on +44 (0)7588 63 1125.