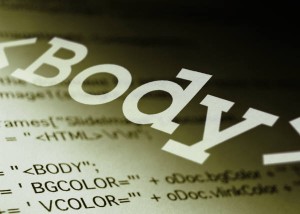 This business blogging course is for anyone responsible for content marketing to promote their website. It explains the basics of Search Engine Optimisation (SEO) as well as providing tools and techniques to attract and engage your human visitors. The course covers strategies for content marketing – promoting your blog and guest blogging to extend your reach.
Duration: 1 day
Max number of delegates: 15
Learning Objectives
On completion of this workshop, you will be able to:
Understand the basics of SEO
Research and write compelling titles and copy for your audience
Set up and manage the blog publishing schedule
Understand the how and why of guest blogging
Promote your blog on social media sites such as Facebook, LinkedIn etc
Measure and optimise results with analytics
Blogging for Business Modules
Why blog?: the benefits of blogging and content marketing
SEO basics: How to get to the top of Google, researching and positioning keywords, what you need to know about inbound links
Writing blogs: what human readers look for, writing compelling titles, what to write, how much and how often
Guest blogging: sourcing content for your blog, finding sites to blog for
Promoting your blog: tips for social media marketing – Facebook, YouTube, LinkedIn, Twitter
Measuring results: using analytics to optimise your results
To book the Business Blogging course or to find out more, please email me or call me on +44 (0)7588 63 1125.