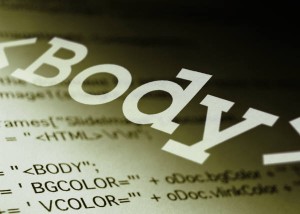 The business email course explores email writing techniques that save both you and your readers time and effort. You will come away with a toolbox of practical solutions to ensure your emails are opened, understood and acted on. It also covers the principles of business email etiquette.
Duration: 1 day
Max number of delegates: 15
Learning Objectives
After completing this workshop, you will be able to:
Know how to make sure your message is opened, read and acted on
Ensure the content, language and tone is right for the audience
Understand email etiquette, including who to include and when not to use email
Know the legal and technical issues around email
Save up to five hours a week managing their email workload
Business Email Modules
What's your point?: understanding busy readers, being clear about what you want from them, prioritising key points
Subject lines: why they are important, writing powerful subject lines
Setting the right tone: greeting and sign-off, understanding tone of voice
Focus on the audience: key questions about your readers, distribution fields, structuring your information
Writing style: guidelines for effective writing, making it scannable, measuring readability
Checking accuracy: why it's important, common problems, tools and techniques
Technical and legal issues: when not to send email, sending file attachments, email security, formatting
Managing your inbox: time-management tools to cut your email workload
To book the Better Business Email course or to find out more, please email me or call me on +44 (0)7588 63 1125.