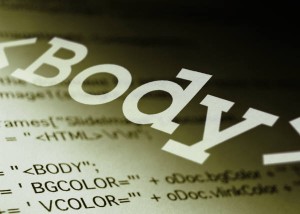 The Writing Web Content course is for anyone responsible for writing and updating web pages. Writing online has unique challenges. You will learn how to optimise your text for search engines as well as improving readability through structure, layout and design.
Duration: 1 day
Max number of delegates: 15
Learning Objectives
After completing this workshop, you will be able to:
Identify your target audience(s) and set appropriate online writing objectives
Structure the content for maximum interest, readability and navigation
Choose a tone of voice, language and style that reflects their brand's values in the online environment
Understand basic SEO and how to optimise a web page
Writing Web Content Modules
Writing online: how it differs to print media and the implications for writers
Online objectives: identifying the target audience(s) and setting writing objectives
Structuring content: a simple five-step structure to engage the online reader and make them want to do business with you
Writing tone and style: how to choose the right tone of voice, language and style for your readers
SEO and social media: tips for site optimisation and social media marketing
To book the Writing Web Content course or to find out more, please email me or call me on +44 (0)7588 63 1125.